ATTORNEY CHARLES J. FERRIS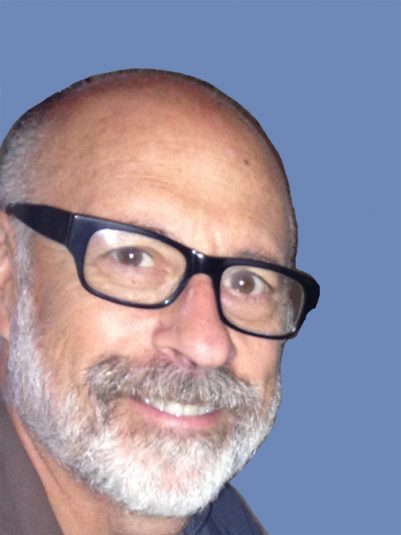 Charles Ferris has been a practicing attorney in Massachusetts and New York for 35 years.  After graduating from St. John's School of Law he served as a law clerk to the Justices of the New York Supreme Court.
He then served as a Litigation Associate in the New York City offices of Weil Gotshal & Manges, where he represented major corporations, banks and brokerage companies in complex lawsuits throughout the United States. Following that position he served as Assistant General Counsel to Bank Hapoalim where he was responsible for a large portfolio of commercial loan transactions and in-house litigation and labor law matters.
He then served as Assistant General Counsel to Sotheby's and Sotheby's International Realty, before opening his own practice in Berkshire County in 1993.
He obtained a Masters of Law (LL.M.) from New York University, and has been an Adjunct Professor of Law at New York School of Law and Western New England School of Law.
He has served as a member of Great Barrington Rotary since 1995, and has been a member of its Board of Directors, and Scholarship Committee for more than 10 years.  He was a founding member, and former Chairman of The Eagle Fund, which raises money for grants that foster academic excellence and enhanced educational experiences in the Southern Berkshire School District. He also served for many years as a Grant Committee member of the Janet Fund, a privately endowed fund which provided funds for projects in the Southern Berkshire School District.
Since 2008 he has served as counsel to, and been a member of the Board of Directors of Berkshire Pulse, a not-for-profit corporation in Great Barrington which provides dance and performing arts classes for children and adults.
Please Click Here to view Attorney Ferris' Resume